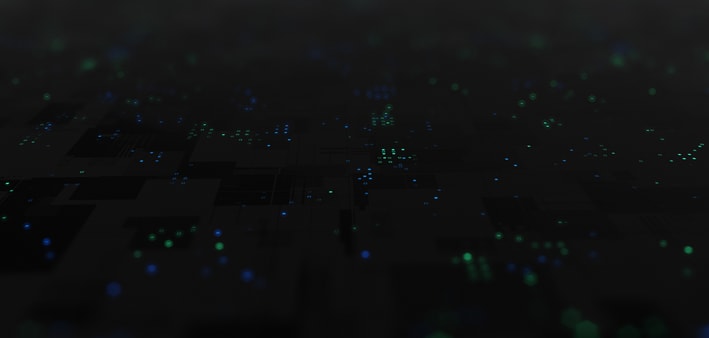 Join the future of
Quantum Technology
Accelerating the Advent of the Quantum Computer.
We offer a super fast-moving environment, unlimited growth opportunities and a competitive salary. We are committed to diversity and work to build an inclusive environment in which all people, regardless of gender, race, religion, or background, can come to do their best work.
INTRODUCING
64-QUBIT QPU TENOR
The world's most advanced commercially available quantum processor, fully packaged and ready to go into your fridge.

Unlimited growth possibilities